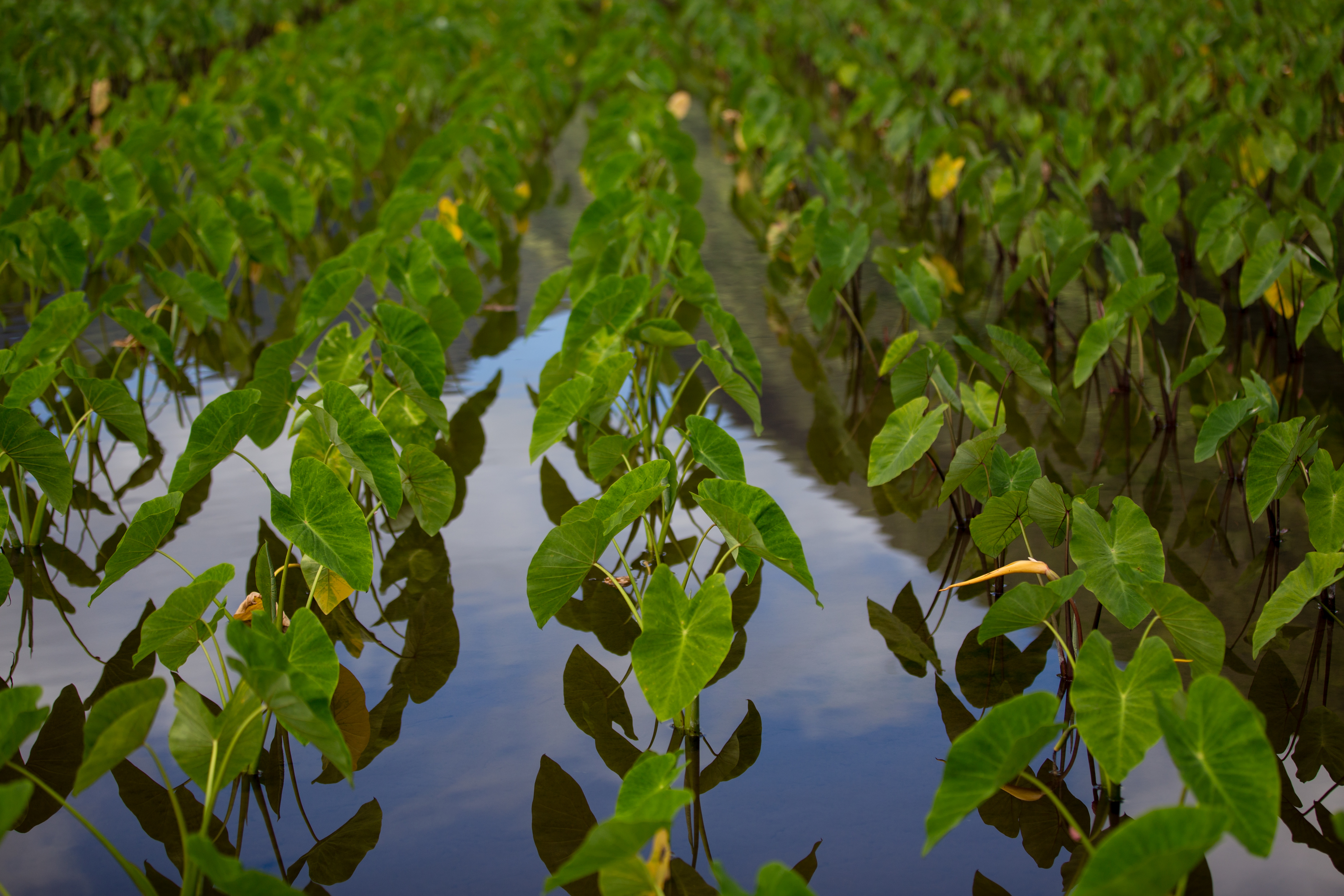 KALO - Taro plant, a sacred and primary food for the Hawaiian Culture. It is considered by many to be the worlds most cultivated crop. Kalo holds a significance role in Hawaii, its people and the culture.
MEET OUR OWNER AND DESIGNER
Mariah Toledo-Tavares is the Owner + Designer of Kalo Kini Swimwear. The swim brand was founded in 2013 after Mariah became a mother to her first daughter, and quickly realized that she did not want to return to a regular 9-5 job. And decided to stay home to be with her daughter and start Kalo Kini.
The inspiration behind the brand name stems from her families 5 generation Kalo (taro) farming heritage in Waipi'o Valley, located on Hawai'i Island (aka the Big Island).
As a child, Mariah was constantly surrounded by nature and roamed Waipi'o Valley, always in a bikini.
With no previous experience in sewing/pattern making, and no background in the fashion industry she got to work determined to succeed. She pitched the idea to her husband Job and he was instantly on board. He bought her very first sewing machine, and they never looked back.
There were endless hours of youtube videos (which were very limited back in 2013), and tons of trial and error.
Mariah creates swimwear that is inspired by her childhood and the place she's from.
The brand carries a selection of functional, yet flattering pieces that could make any woman feel the best in their own skin.


In 2018 Kalo Kini Swimwear opened up their first brick and mortar shop in Mariah's home town of Honoka'a, HI in the historic Fujino building.
Following the stores opening, the brand released their very own Kane (mens) line - named Kalo Kane, meaning Kalo man (taro man).
This mens line was inspired by her now, late husband Job Keola.

This collection includes mens surf shorts and matching shirts, embracing the island lifestyle from mountain to ocean.
Comfortable, unique and functional designs.


OUR MISSION IS TO CREATE AND DESIGN HIGH QUALITY SWIMWEAR THAT CREATES CONFIDENCE AND EMPOWERMENT.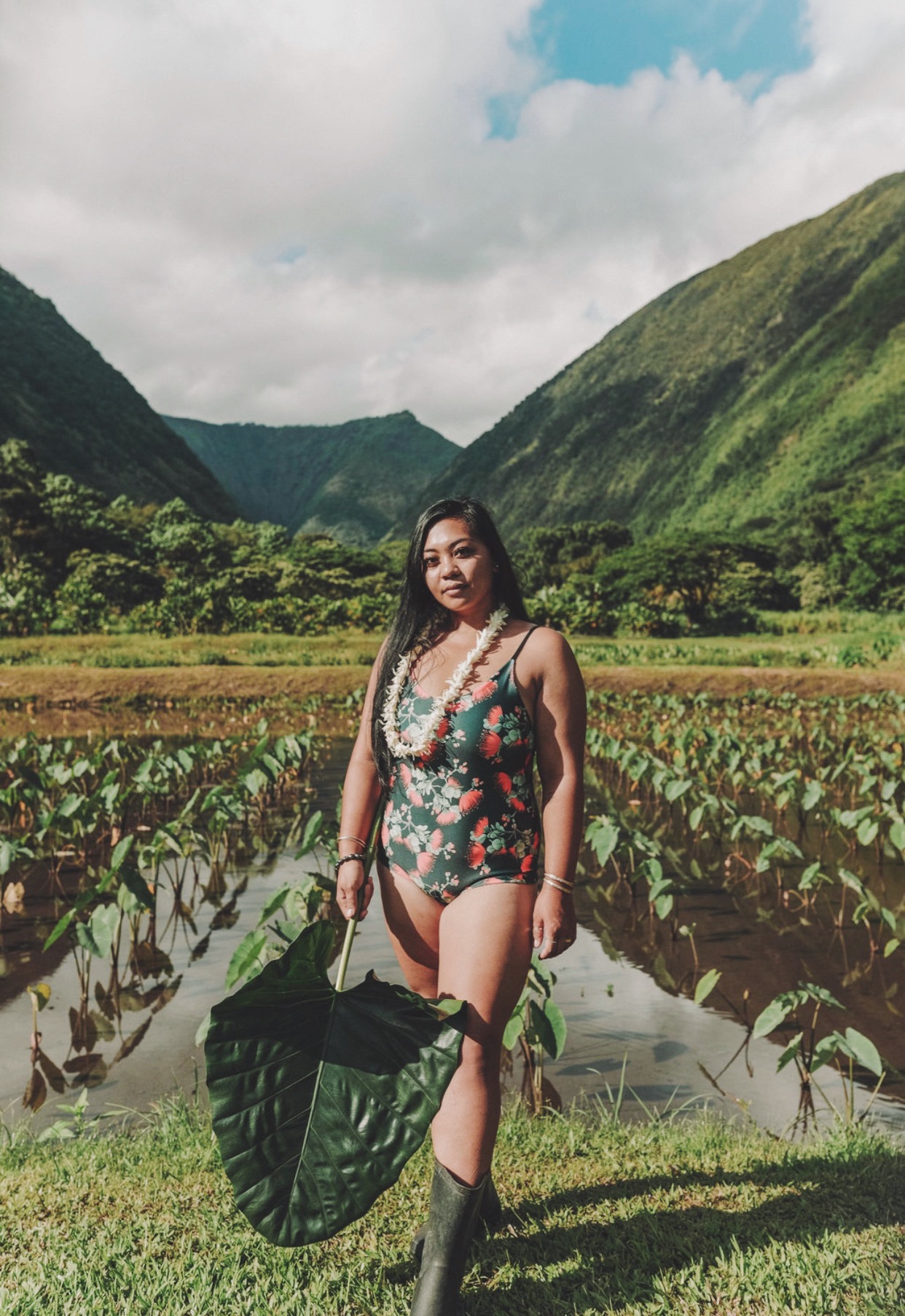 In loving Memory of Job Keola Tavares
February 4, 1989 - February 17, 2021